Cactus Hardy Blend seeds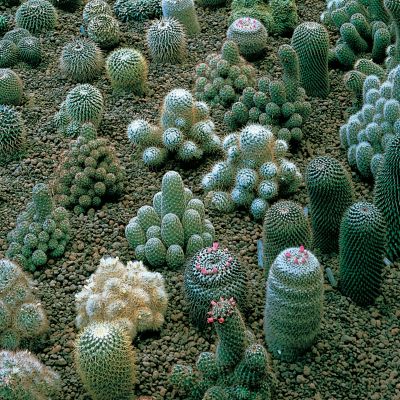 Winter-Hardy All the Way to Canada! This mix of perennial cacti is hardy in zones 3-10, with many winter-hardy even farther north! If you love Cactus but don't live in a hot or humid climate, this is the mixture you've been waiting for! All of the varieties in this mix are perennial in zones 3-10, and some are hardier even farther north, surviving the toughest winters with little or no protection! Pkt is 30 seeds.
Popular products to buy from Park Seed
Details on how to buy online Cactus Hardy Blend from Park Seed located in United States for 1.95 USD .