Heather seeds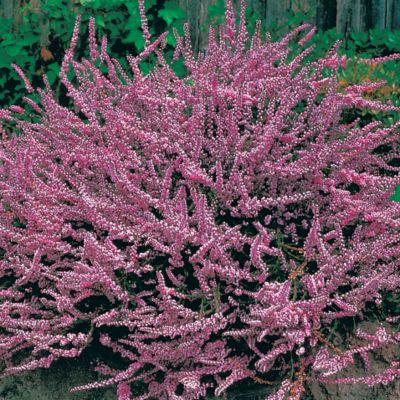 Heather is a Hardy evergreen shrub in summer and fall! Plants highlighted with rosy 10-inch spikes! Heather grows into hardy evergreen shrub with rosy 10-inch spikes in summer/fall.
Sun.
Zones 5-8; 9-10 on west coast.
One of Park's Garden Gems! Pkt is 100 seeds.
Mexican heather growing and care instructions
Popular products to buy from Park Seed
Details on how to buy online Heather from Park Seed located in United States for 1.50 USD .