Muhly Grass 'White Cloud'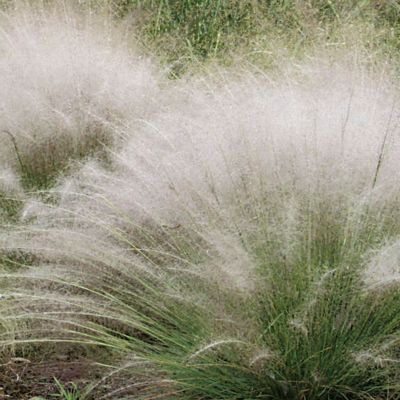 Airy White Clouds for Months More upright than its cousin Pink Muhly Grass.
Gardeners have fallen in love with Muhly Grass! No perennial is easier or more rewarding to grow, even in hot, dry, or poor soil.
From early fall through mid-winter, this upright green grass is topped with airy plumes (which also make fine fresh and dried indoor arrangements) that add soft color and texture to the garden.
If you have admired Pink Muhly Grass, you will really love its goes-with-anything white cousin!The
Popular products to buy from Park Seed
Details on how to buy online Muhly Grass White Cloud from Park Seed located in United States for 11.95 USD .